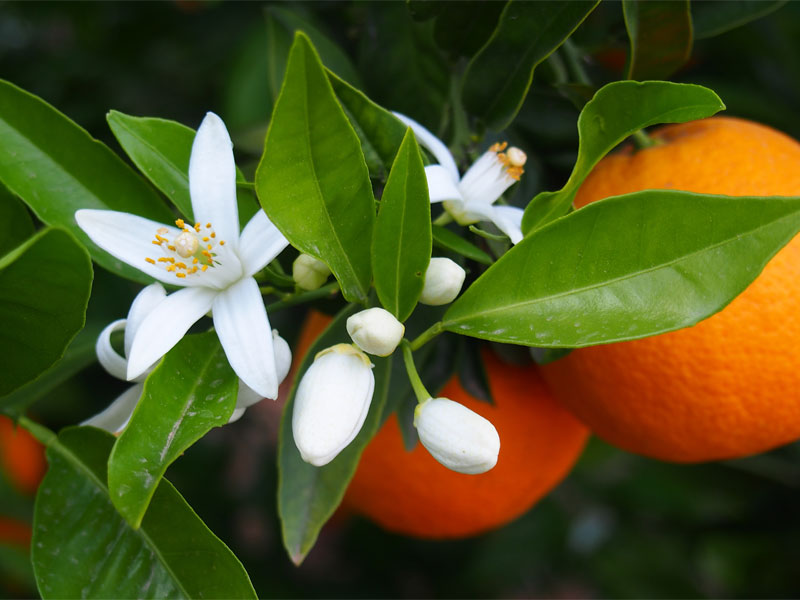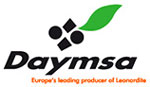 Desarrollo Agricola Y Minero S.A.
DESARROLLO AGRÍCOLA Y MINERO, S.A., Daymsa, started operating in 1979 and is now present in more than 40 countries.
Daymsa specializes in the development, manufacture and commercialization of plant nutrients, biostimulants and phytoprotectants.
Daymsa's main facilities are located in the city of Zaragoza (Spain) whilst a second factory, which produces solid products as well as the quarries from which the main raw material used in the preparation of its products, leonardite, is obtained, are located in Ariño, Teruel (Spain). Daymsa has been always contributing to the development of new crop-growing techniques which permit greater yields.
Daymsa belongs to a large corporate group called SAMCA. The SAMCA Group is located in Aragon (Spain), and specializes on mining, agricultural, energy, plastics, textile and construction sectors. Its facilities are all over Spain, as well as in other countries, such as France, Italy or Portugal.