Selected agricultural supplies
Wholesale of agricultural supplies throughout Greece
Agriside represents in Greece multinational companies from Spain, Poland, Usa, Italy & France with long experience, pioneer research & patented technology in the production of specialized products biostimulation, nutrition & crop protection. Founding or participating members of the E.B.I.C. (European Biostimulant Industry Council)
Why us
Areas of Excellence
``Our target is to build up trust in the relationships with our customers.``
``Our vision is to be recognized by our commitment to Quality, to long term collaborations, to growers' profitability support and to consumers' and environment safety.
Suppliers
 We contribute to the application of effective solutions for Greek agricultural production' improvement.
Nutrition & biostimulation of crops
Agriside Crop Care brings innovative technologies to Greek agriculture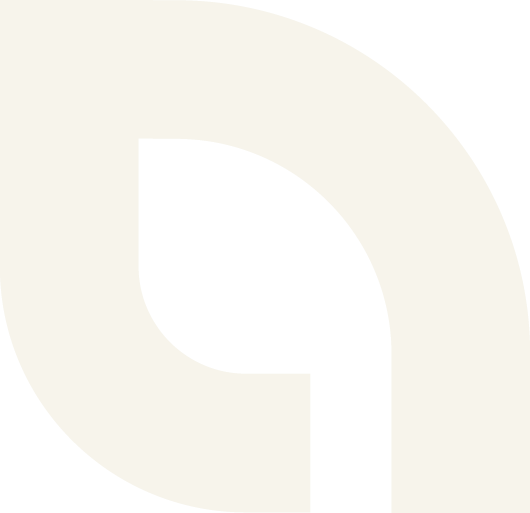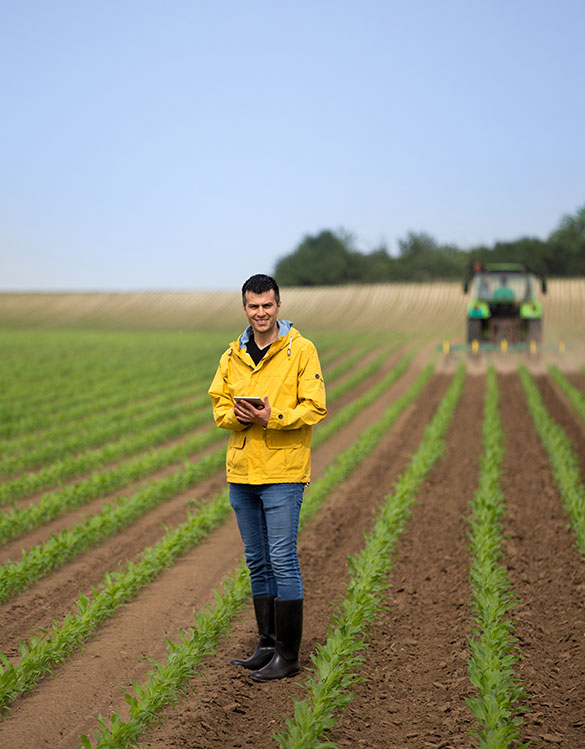 Latest News
News & Events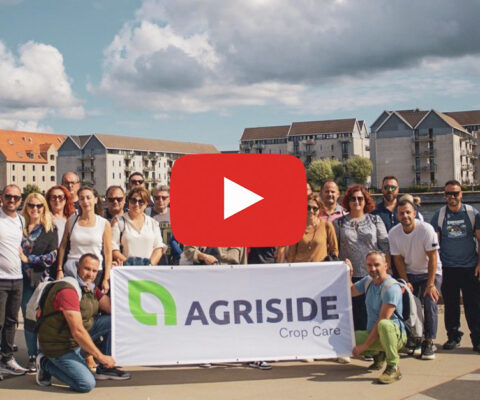 Τον περασμένο Αύγουστο, επισκεφτήκαμε την Δανία! Επόμενος προορισμός μας, η όμορφη Νορβηγία.