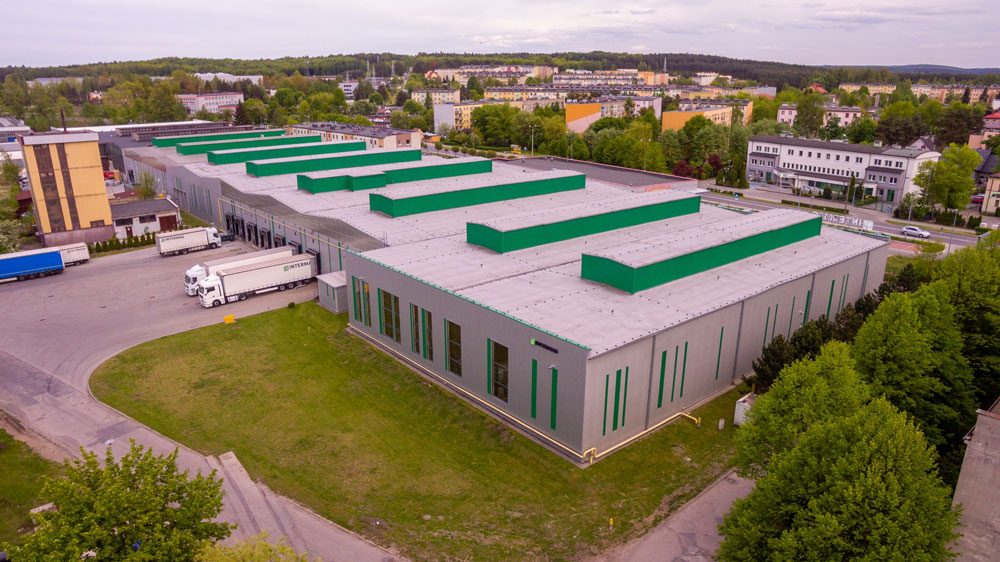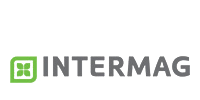 Intermag started operating in 1988 and from the beginning, its activity focused on the development and production of modern preparations for agriculture. Their ambition is to become the leading provider of the most modern solutions for farmers and help them increase productivity, following the company's motto: "EFFECTIVENESS THROUGH KNOWLEDGE."
Its headquarters are in Olkusz, Poland, including R&D, production and logistics centers. Their research team is includes world-class specialists in the areas of technology, chemistry, biology and microbiology. Their laboratory is equipped with high quality instruments for conducting tasks associated with the design and the development of new products.
Intermag's primary virtue is customer satisfaction. Customers' growing requirements, opinions, and suggestions are the inspiration for continuous improvement of the product range and implementation of further innovative solutions, increasing in the profitability of agricultural production.