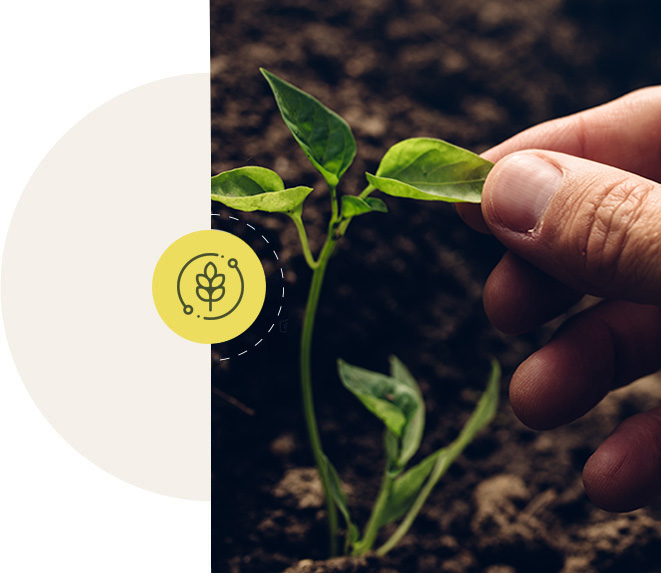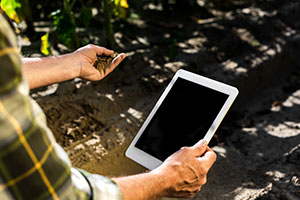 AGRISIDE
Our history
The company Agriside CropCare was founded by Mr. Athanasios Sallis in 1997 and since 2005 has created a chain of agricultural supply stores in the prefecture of Pella in Northern Greece.
Since 2010 the company's headquarters were installed at the Gypsochori junction near the city of Giannitsa and its commercial activity continues to be profitable.
In 2016 the company started a new, independent activity of representation and promotion-wholesale in agricultural stores across the country with the required technical support, specialised nutrition and biostimulation plants from foreign production companies with significant research activity and pioneering innovation.
Values &Philosophies
Our main goal is to build trust in our customer relationships. The members of our team work for this responsibly, following the continuous developments of the market, striving for the continuous improvement of the provided services and products and focusing on the needs of each customer.
We organise our business with respect fo Man and the environment. We attach special importance to the good and constructive cooperation of the members of our team, with the required respect for the rights of the employees and human rights in general. We adopt and promote new safe practices, methods and goods with the aim of protecting the environment as much as possible. We believe in the authority that proper management of resources allows everyone to participate in the distribution of "the fruits of the harvest"
With the creation of this website we aim to provide continuous information on the latest developments in the objects of our work, as well as on important issues that concern agricultural producers, agronomists and all our partners.
We contribute to the increase of the value of the product of the Greek agricultural production and to the profitability of the farmer
Our mission
Effectively supporting all aspects of sustainability.
Taking care of crops with the implementation of Integrated Crop Management (ODK). proposing effective crop management strategies according to the conditions of each region and year to increase productivity and quality and safety of products.
Promoting and supplying the market with the technologically advanced and innovative, ecologically sustainable and quality products and services.
Monitoring the new challenged of global agricultural production and scientific research of plant nutrition, activating their metabolism, managing their stress, regulating their growth and plant protection.
MODERN AGRICULTURE TYPES
Quality, specialization & consistency
AGRISIDE's activities are guided by its vision
The vision