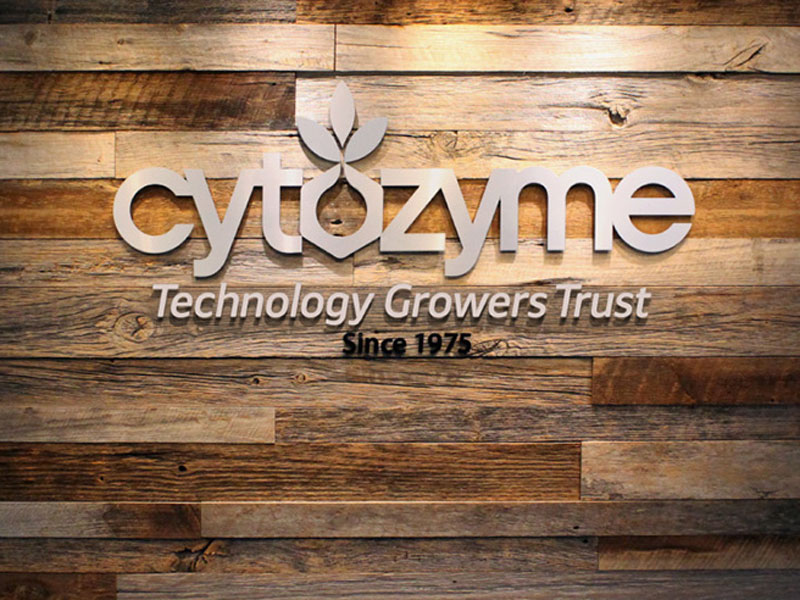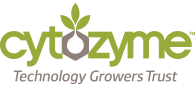 Cytozyme Laboratories, Inc. started operating in 1975 and is located in Salt lake city, Utah. Cytozyme is a supplier of innovative products and nutritional solutions for optimizing agricultural and animal production. Cytozyme's research and development activities aiming in creating effective products in order to improve crop productivity and quality.
Company's scientists and business executives work closely with the global network of collaborators on 6 continents.
Cytozyme's mission is to provide the right long-term solutions to meet the growers' needs, protect and improve the natural environment, and to benefit society.