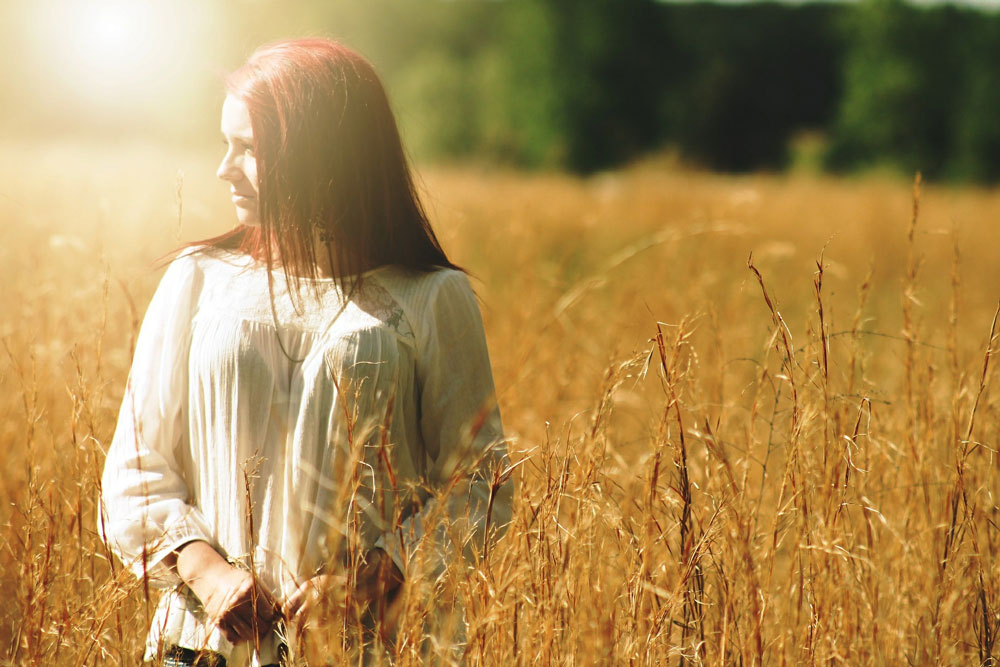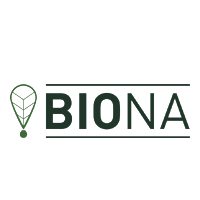 Biona is a company based in Poble de Vallbona (Valencia), Spain.
The company's dedicated to the manufacture and commercialization of fertilizers, bioinsecticides and biofungicides, destined to the ecological and sustainable agricultural production. They anifacture their products based on natural raw materials and environmentally friendly procedures. Their technical team and the research carried out by our R & D unit are constantly innovating.
Their mission is to have a sustainable growth through our ecological products and without chemical residues, thus giving the highest quality of crops.